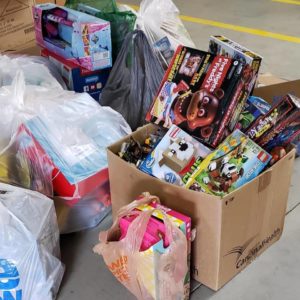 Please welcome our newest addition to the KRLL family – our first Adopt A Family Campaign. This campaign is open to any family that has a need.
The family may apply on their own or a member of the KRLL family may submit the application on their behalf.
We will be picking two families and the deadline to submit is November 15th.
Good luck to all families who apply.
The link to apply is here: https://docs.google.com/forms/d/e/1FAIpQLSe9MBRQ4b20kLv3JSgrEUYN4zvnlDL_c6PZK-YpWb0fAvs6Gw/viewform?usp=sf_link
Please follow and like us: