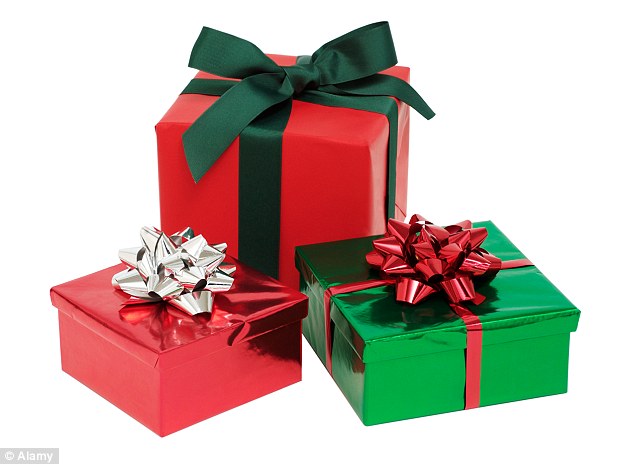 The Kid Rock Life Line would like to announce some upcoming things we are going to be doing for families in need during the holiday season.
We are going to be adopting a family from Detroit Michigan area. We want them to have a great Christmas. We haven't picked a family yet but that is in the works and we will "introduce" you to them when we have that in place. In the meantime, you can start donating to that by going to our SHOP and choosing Angel Tree Donation in the amount you want to donate. If you want to donate more just choose how many $5 or $10 donations you want to give just like buying a shirt. The Life Line really thinks we can make a difference. If we get more then we need, we will possibly adopt a second family.
We are also teaming up with Toys for Tots program. Our founder, Sonia Woolf, works with the Marine Corps everyday and will be shopping for toys for the program. If you want to donate a $10 or $20 toy please go to our SHOP and choose that option in our store. When a toy is bought a card with your name will be placed with the toy.
Don't forget we also have merchandise in our store and when those items are purchased they go into our account to send sympathy gifts to Kid Rock fans just like yourself who have lost a close loved one. We send what we can when we hear about it, so if you see a fan who has lost a close loved one (parent, spouse or child), please reach out to us via our Facebook page.
We hope that you are as excited about these holiday programs as much as we are!
Happy Holidays from the KRLL TeamAmy, Carla, Dawn, Debbie, Katie, MJ, Ria, Pam, Vicki and Sonia
Please follow and like us: